Our Mission
Offering exceptional value to our customers by harnessing our competent staff, applying "best practices" in all our business, emphasizing quality, delivering outstanding performance to ensure continuity and access to a bright future.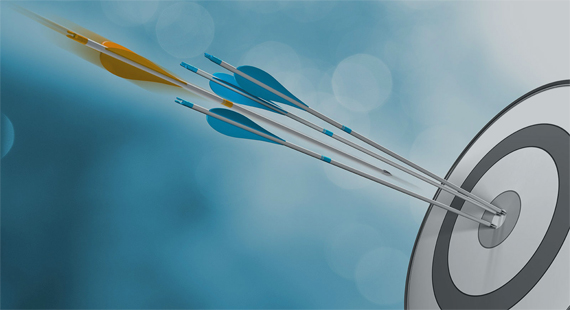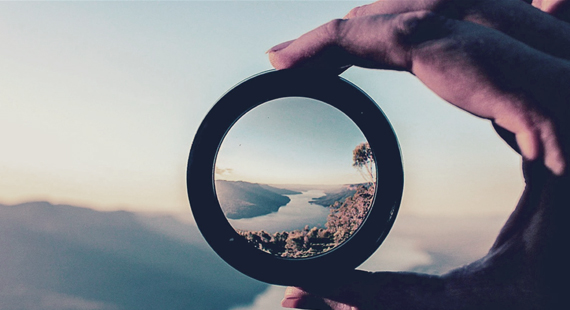 Our Vision
We look forward to being part of the National Change Plan as we strive to keep up with the vision of 2030 and to have completed the first phase of full-scale growth in 2020 as planned. To contribute to the construction and reconstruction of the largest projects of our beloved country and its facilities and development by the highest standards that must be and which deserve the homeland and its people.
Our Values
Forming a true partnership between all the related parties (building codes) builds their relationship on the basis of the mutual success, development and continuous growth of our employees, clients and all our success partners built on a consistent business approach and declared success criteria.